The Unbreakable Controller

Verizon / McCann NY / 2021


How many controllers have you seen gamers break due to rage when they lag out? Too many. But just telling gamers to get better internet doesn't really work out, so we decided to speak their language and troll them with the world's first Unbreakable Controller.

We built it for real, then gave it to FaZe Clan's Nate Hill, who wanted to join in on the fun and troll his friends in Nuke Squad for their laggy internet. They tested it, other influencers tested it, but nobody was able to figure out how to break it. What everyone figured out is that this isn't the solution for laggy internet. Verizon Fios, the best internet for gamers, is.




CASE STUDY



Influencer Content



The Controller
5 images


CGI
The Packaging
The packaging for the controller is designed to troll every person who opened it. The exterior of the box is created to be all things Verizon — sleek, beautiful, and minimal. The interior box is meant to surprise and be completely different from the exterior. It features suggested tests drawn by the engineer who built the controller, the features of the controller that make it unbreakable, and a QR code that links directly to the Verizon Fios website to solidify our message — no one needs this controller if they have Verizon Fios.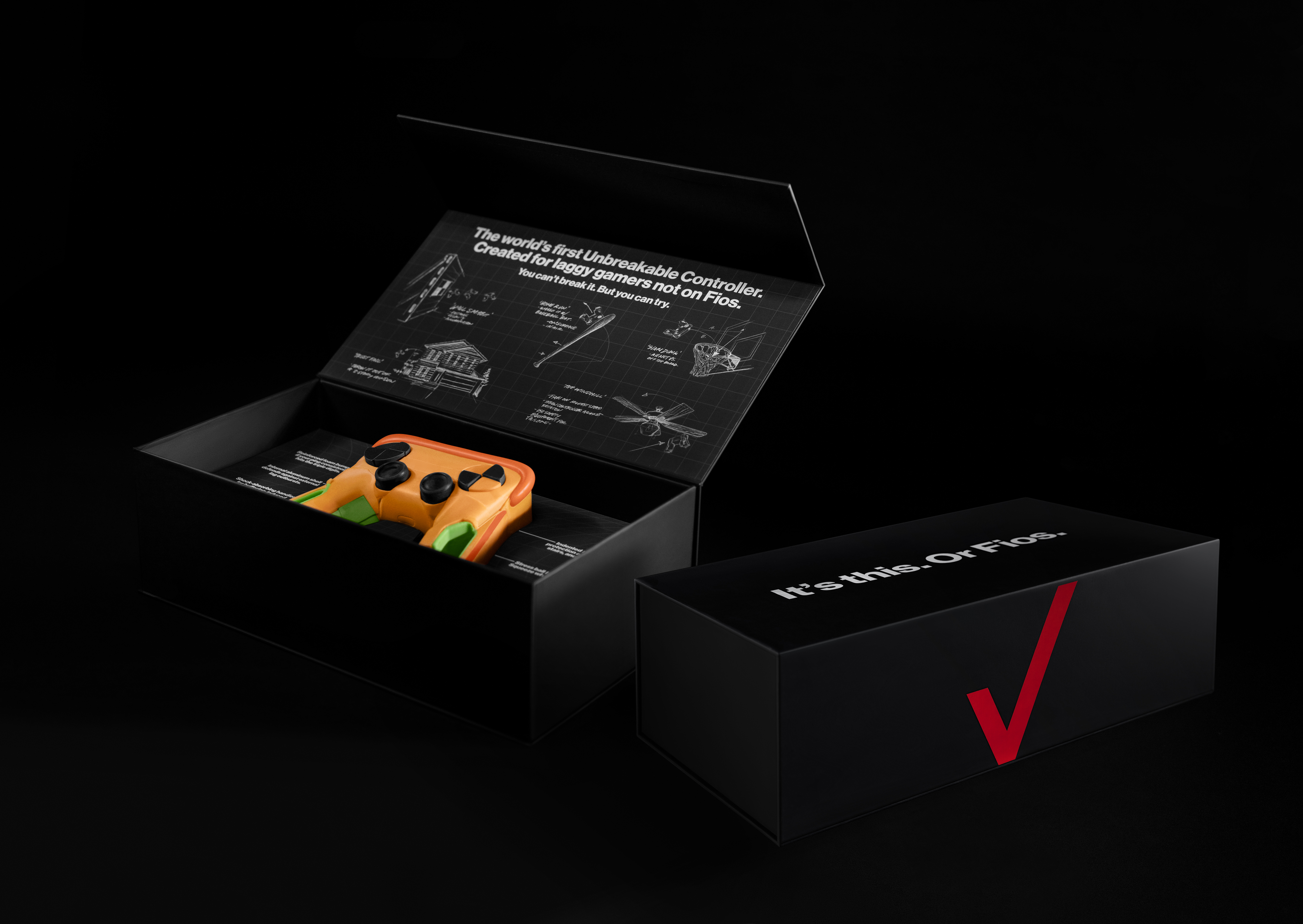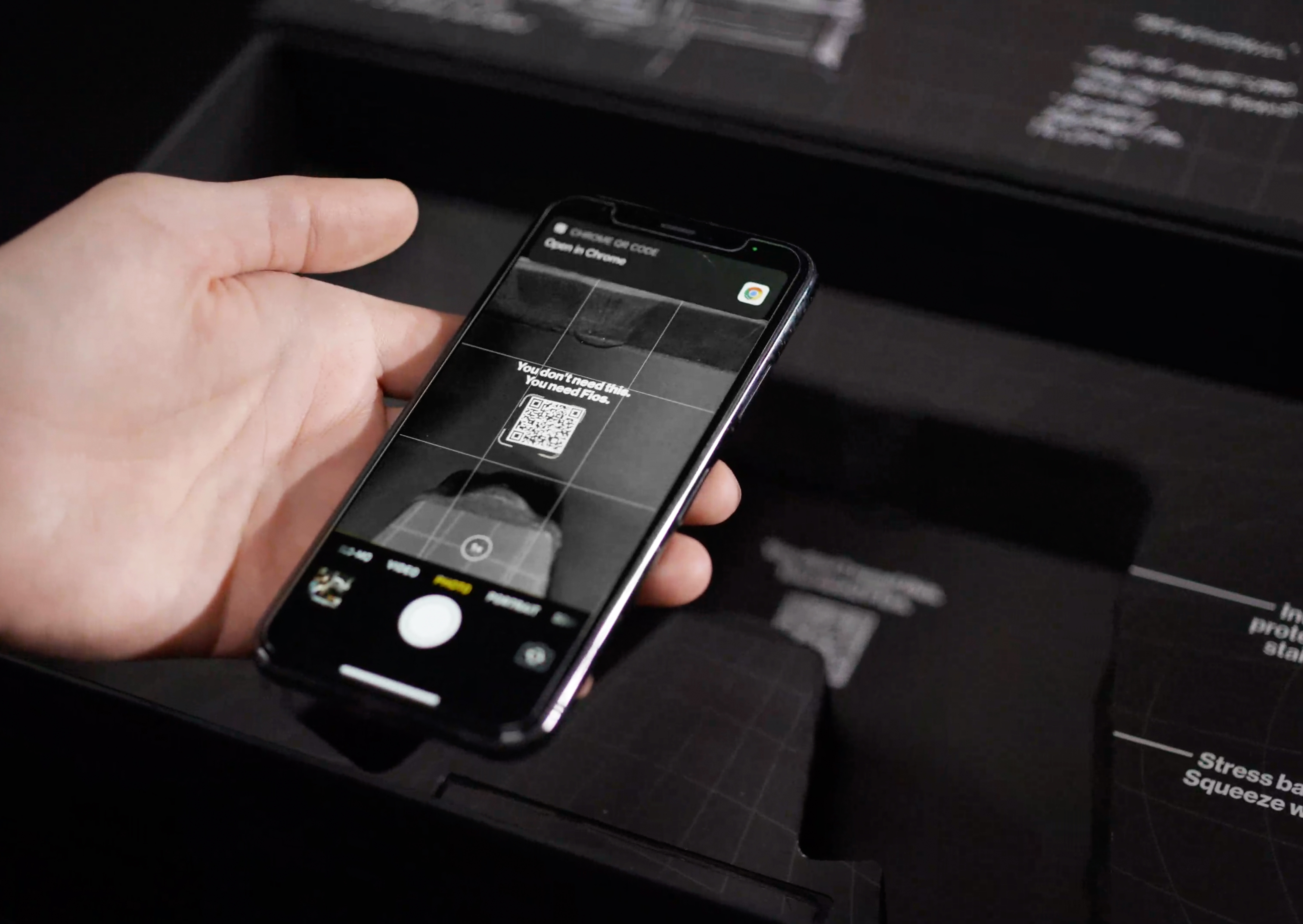 The Process
We went to
Steve Brower
, of Brower Propulsion Lab, to help us create this controller for real. He is one of the best in the industry, creating props for many household name shows and movies like Stranger Things, SNL, Oceans 8, Uncut Gems, and more.
---
Role / Creator & Art Director
Worked together with my partner to bring this idea to life in all aspects.
Partner (copy) /
Lerthon Theuma
ECD / Cristina Reina

GCD / Alex Little & Karsten Jurkschat
ACD / Rene Delgato & Colby Spear
AD / Erika Casales
Copywriter / LeAndra Langhorne
Producer / Brian Collins & Laura Kellerman
Innovation Producer / Jeannette Subero & Christine Lane
Photographer / Jessica Pettway
Retouching / Giant Artists
Production House / CHRLX
Edit / No6VO /
Ruffin Prentiss
Press
Muse by Clio
SHOOT
Kotaku
B&T
LLB
Ads of the World
Reel360
and more.
Back to work