Airspace Ready

Verizon / McCann NY / 2020


Verizon had the opportunity to serve the Federal Aviation Administration (FAA) as their primary partner in modernizing their network and system.

We were asked to help pitch Verizon to the FAA with a L'Enfant Plaza station domination. Throughout this out of home experience, we will demonstrate to the FAA why only the right partner can help them be airspace ready. Every single unit will have a purpose, either to explain why Verizon is a great fit for the future or to reinforce branding.

The challenge was we were briefed as COVID-19 hit it's highest peak in the US. We could not go visit the station to see the 120+ print & animation units we had to design, we could not collaborate with a photographer or have a shoot for assets, and, eventually, we could not work together in person.




The Challenges



We couldn't safely visit the station ︎︎︎ Google Maps



---
120+ print & animation units ︎︎︎ separate the station into zones
Zone 1 & 6
These are the entrances and exits of the station. Here, we will introduce our campaign and reinforce our branding

Zone 2 & 5
These two zones are walk through ares, where people are rushing to get to their trains. We'll use the units in these zones to provide short RTB's and reinforce branding.

Zone 3
This is the zone where we can communicate the most. These units will hold the meatier messaging. As people wait for the train, they have time to absorb information.

Zone 4
This is the entrance/exit closest to the FAA building itself. We'll use these units to highlight our meatier messaging in otder to really get across our RTB's.

---


It wasn't safe to have a photoshoot ︎︎︎ deep dive stock images and edit them to adhere to brand standards




rinse and repeat x 12



---
The Campaign


The system




The station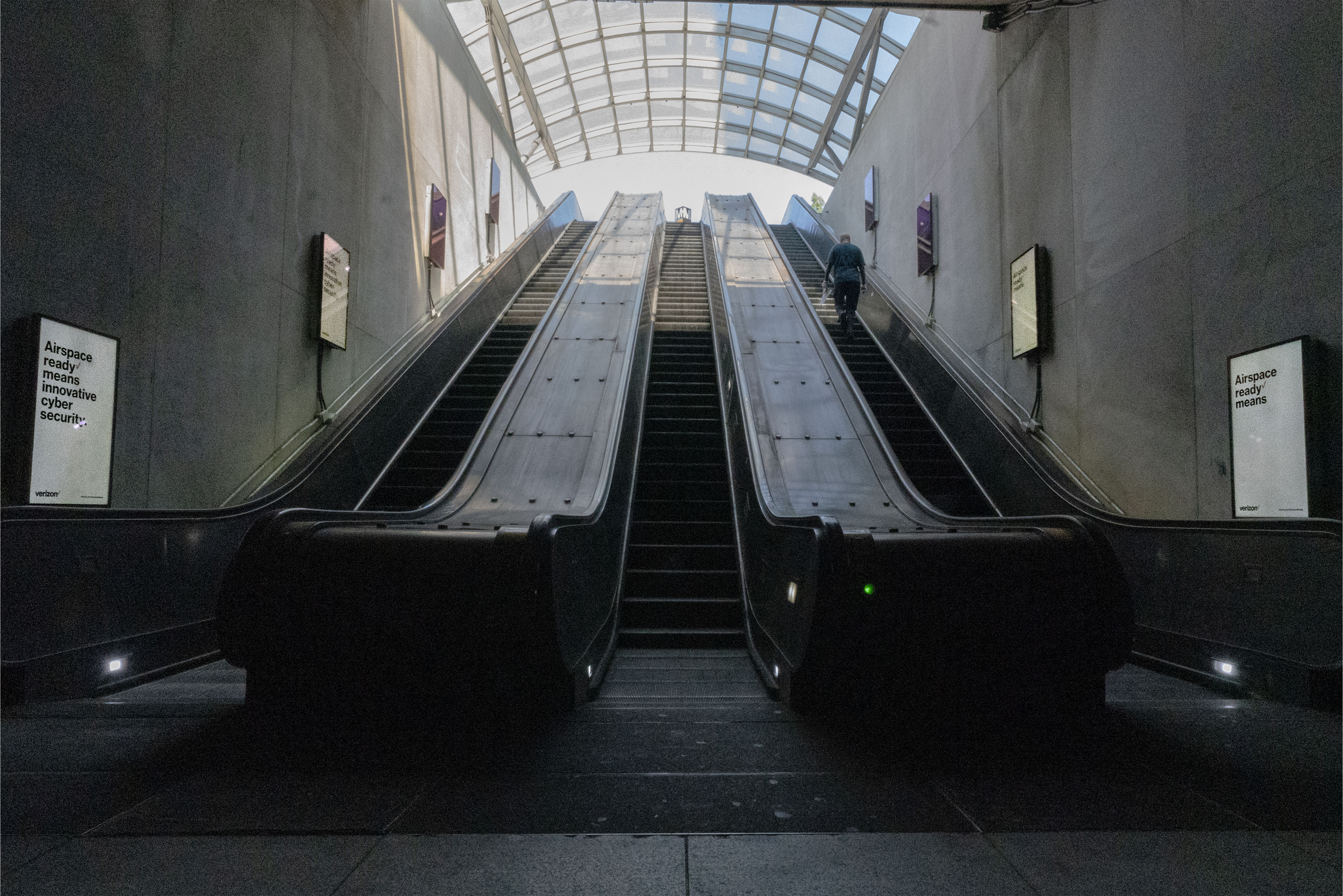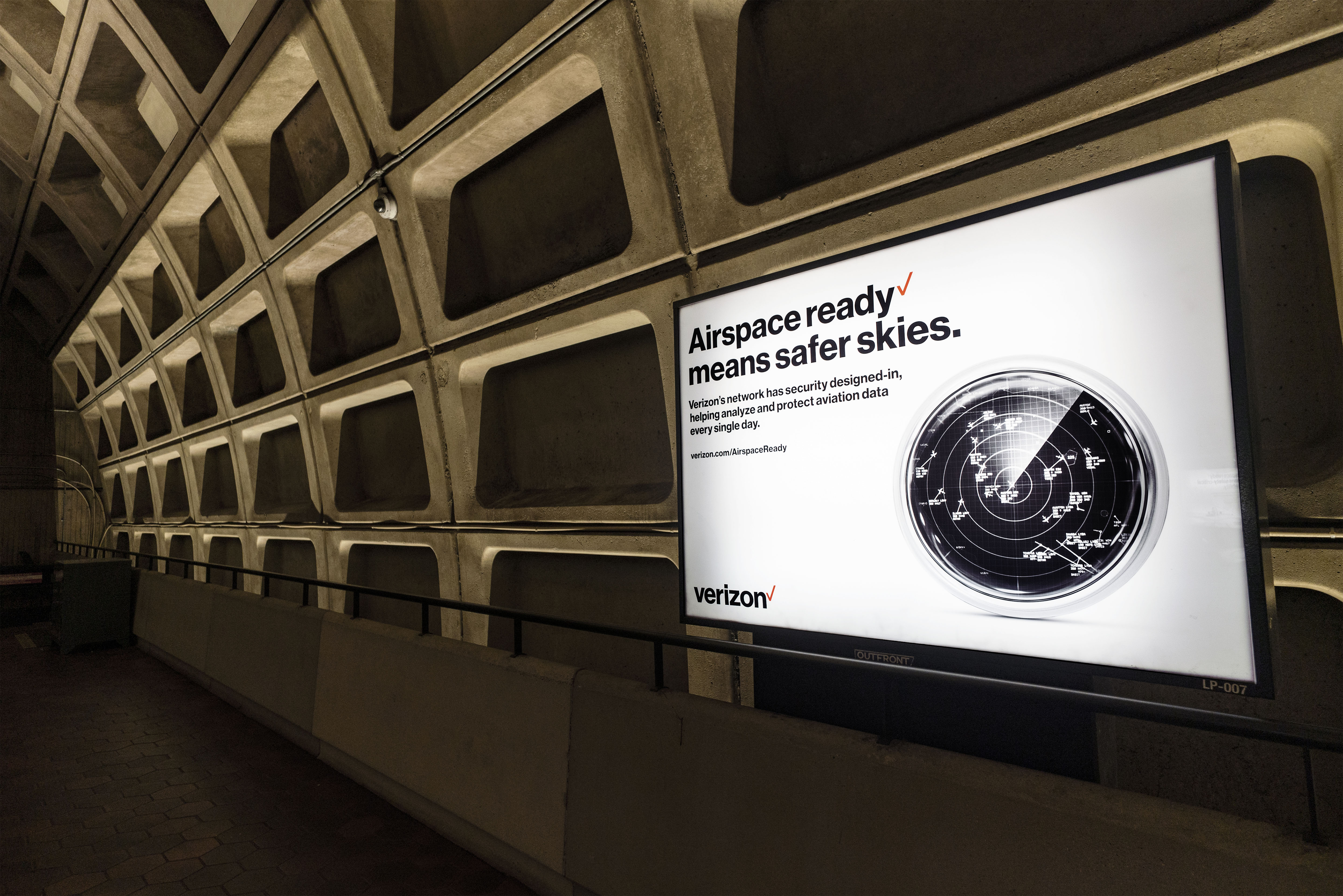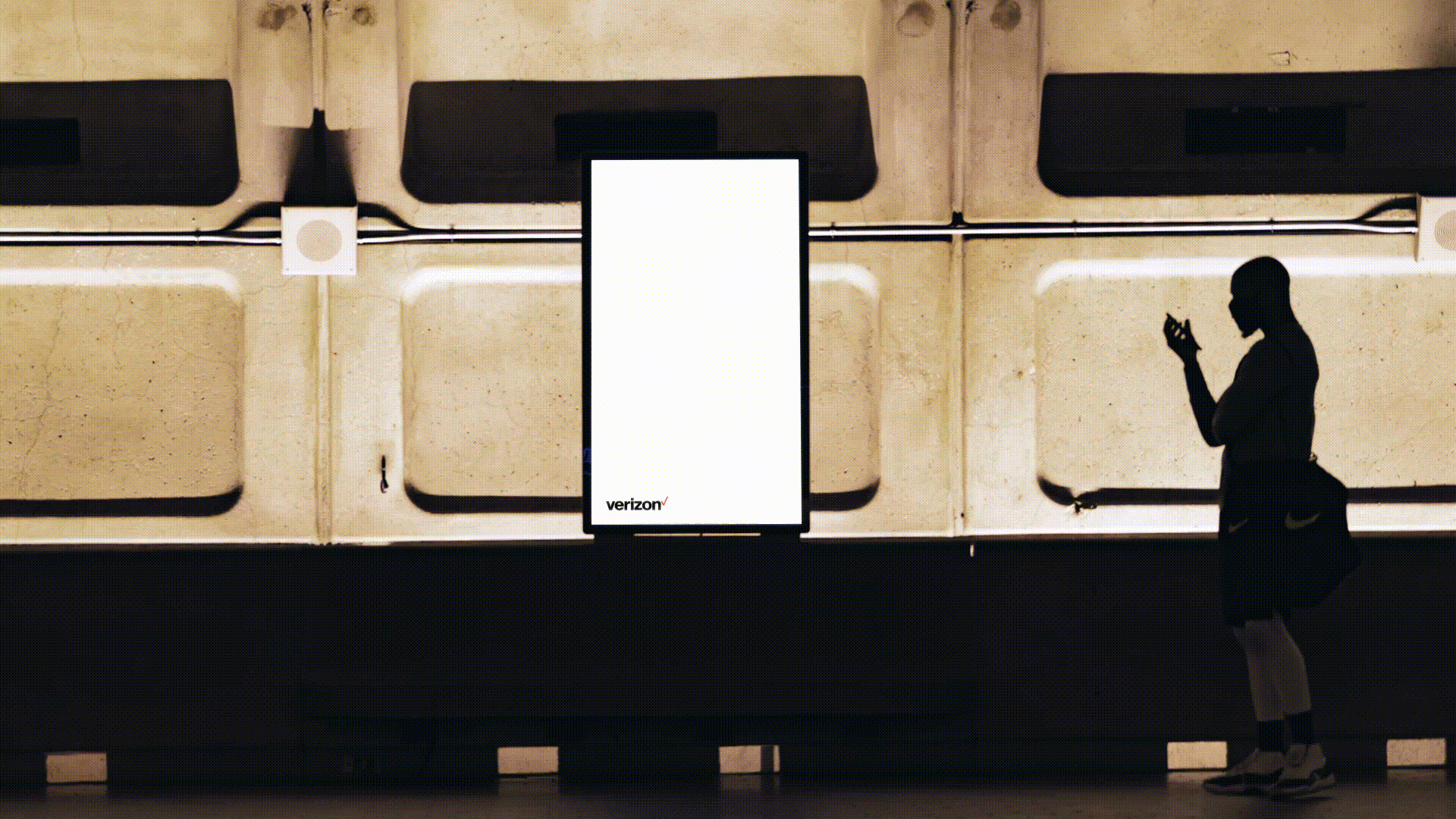 ---

Role / junior designer
Worked closely with the design team to create deliverables for this takeover.


Design Director / Camilla Kristiansen
Senior Designer / Emely Perez
Designer / Graham Clifford
Designer / Sheila Guo
Junior Designer / Joan Heo
Back to work